Kupuna Age Groups: Ladies 50+ & Men 60+
2020 Tournament Dates
More entertainment/food, and over $2,000 in door prizes at Mahalo luau! Price for Mahalo luau is $25/person. It was no charge in previous year, but with added expenses and more features for you, we have to charge this year.
Tournament t-shirt will be available for pre-purchase only. Order form below.
There will be an increase in the entry fee past the deadline date. Price will increase to $600 after Dec. 13, 2019.
Wrist bands will be required for all under aged 60 (mens only) players, maximum 3 under aged 60 players per team.
Mainland umpires. We will have 2 (two) SSUSA certified umpires.
Tournament Booklet is back–in full color! Support the tournament or promote your team/business.
Beneficiaries for this year's event is WHIPAC and United Way.
Entry fee is $500 and the registration form is now available. Price increases to $600 after Friday, Dec. 13.
We have removed the online payment process this year. Only checks will be accepted this year.
Tournament Lodging
The Courtyard by Marriott King Kamehameha's Kona Beach Hotel is one of our host hotels. They are located at 75-5660 Palani Rd, Kailua-Kona. Less than one mile from the softball fields.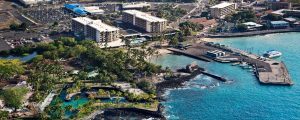 Contact Alana Yamamoto at ayamamoto@konabeachhotel.com
---
This year we added another host hotel. The Royal Kona Resort on Ali'i Drive is now available for your tournament stay. Located at 75-5852 Alii Drive, Kailua-Kona, HI.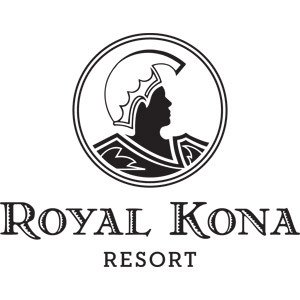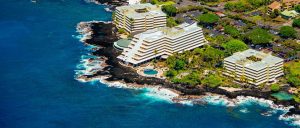 When calling the hotel, mention @Mayor's Cup in order to receive the group rate and call the following: Central Reservation at 800-22-ALOHA or 800-222-5642; or Ailen (sales assistant) at 808-930-3256.
Mark your calendar, next year's dates – Jan. 17-21, 2021